#YEGstartups #GetCheapWebsite
Get a Professional Website for a fraction of the price with Edmonton's top Website design company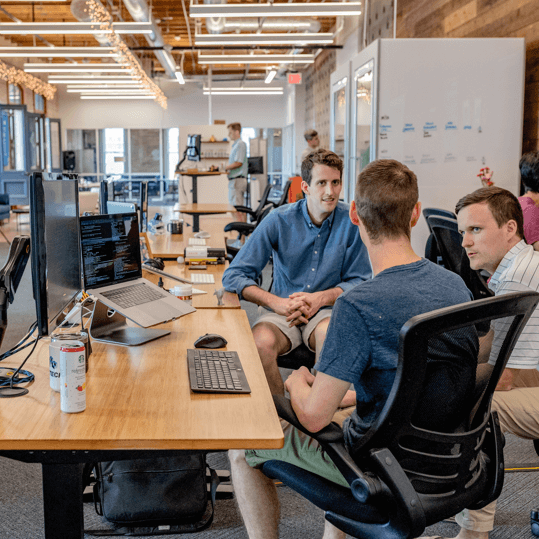 You don't have to pay monthly to keep your website
Founded in 2008, GREENOLIVE was established to provide professional web, print, and multimedia-based services to businesses and not-for-profit organizations. We offer a wide range of design and development services that are all delivered using the latest and exceptional technological tools.
Contact us today to learn more about how to get a PRO website for your business for just a one-off payment. no monthly Fees.
PROMO PRICE
Free One month backup maintenance
Complete branding for your Business
Delivered within One Month
Your own custom Emails
Regular price $999.99
YEG Startup's basic website package is great for startups or anyone who just want to set up a basic website at a pocket-friendly price as a result of their business budget. Under this plan, you will get the following:
One Year Domain Name Registration
One Year Hosting Service
Professional Design
1-10 (Max) web pages
Responsive (Desktop and Mobile Friendly)
Search Engine Optimization (SEO)
Blog Ready
Social Media Integrated
Contact and Feedback Form
what our clients have to say
I've decided to hire local and came across Emmanuel... After a few simple back and forths... He took upon himself to get my website into shape. As a matter of fact, Emmanuel was kind enough to schedule a one on one zoom call and gave me basic training on how to manage my website post completion of the project. Feel free to visit my site and check his work out - www.aqua-lab.ca Infact, we just hired him back to continue the development of few new sections on our site and I'm looking forward to working with him in the future. Great service, great guy, talented professional.
Highly recommended.
Regards Leo AquaLab
GreenOlive is a very affordable website designing and hosting company. Their services is timely, they listen to their customers and are always willing to make necessary changes to suit the vision of their client. The website designed by GreenOlive is rich and well detailed, easy to navigate.
I have been doing business with this great organization for many years now and I can bold rate this on five stars level without any reservation. I have also recommended several friends and the feedback has always been positive. My name is Godsman and GreenOlive Multimedia Solutions is the right org to deal with.
Do You Want To Boost Your Business?
drop us a line and keep in touch