INNOVATIVE GRAPHIC DESIGN SERVICES
There is very little point in a creative project if it is not going to contribute to what the client needs. We understand this and work closely with our clients to ensure we deliver exactly what they want. With years of experience, we simply love what we do and is constantly striving to create designs that are fresh and eye-catching.
Do you need a Logo design or you plan to rebrand your existing logo?
See some of our designs below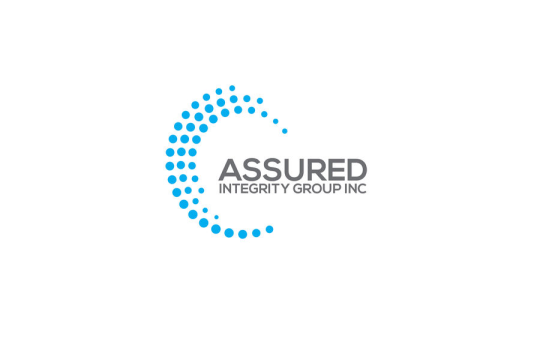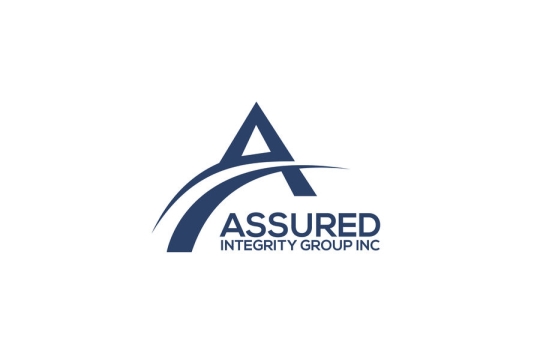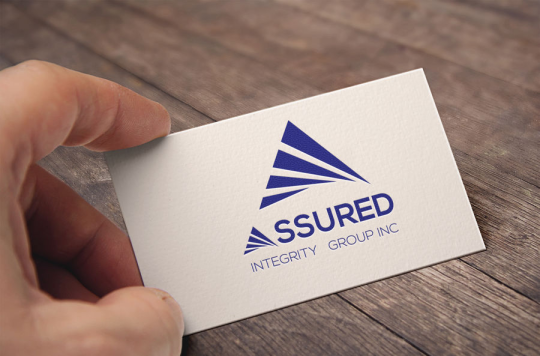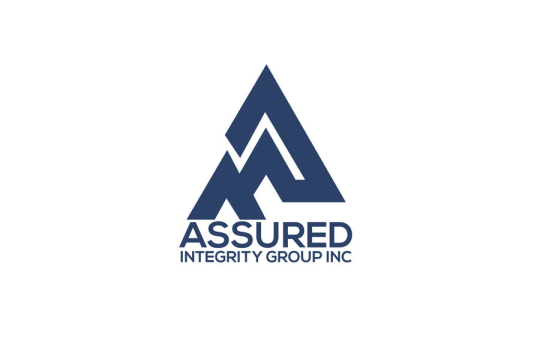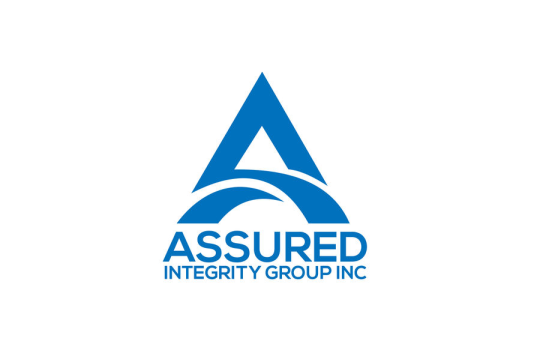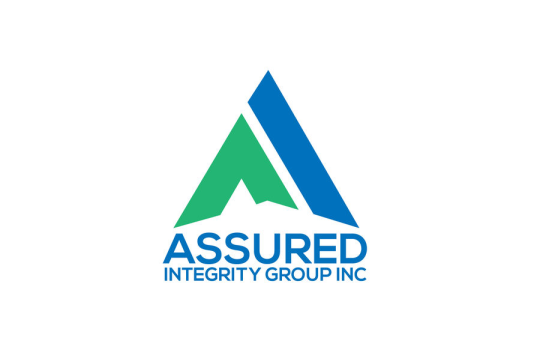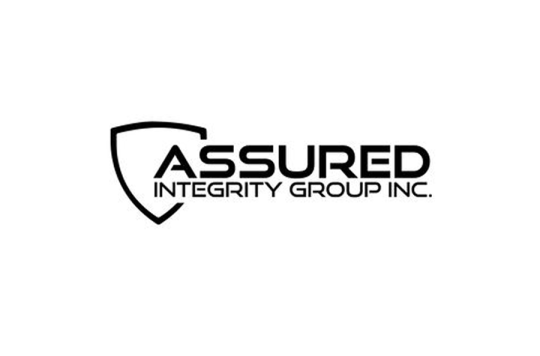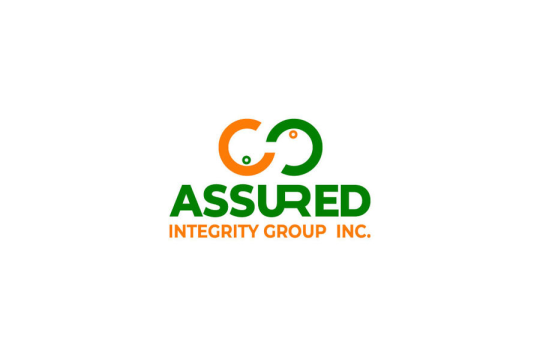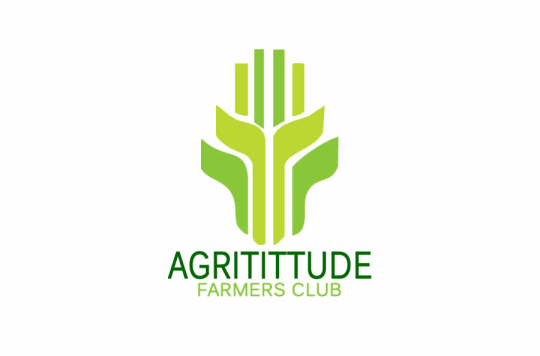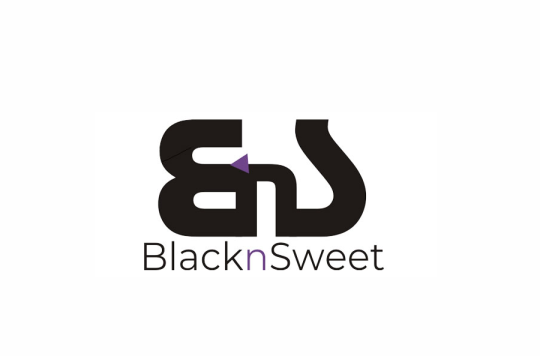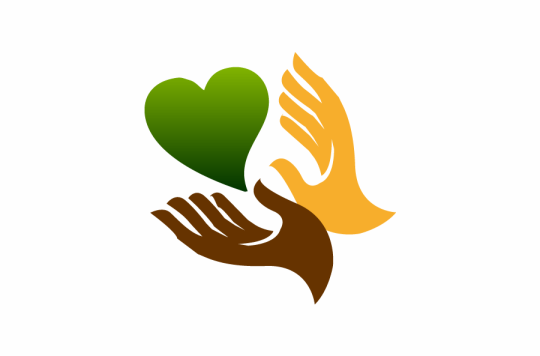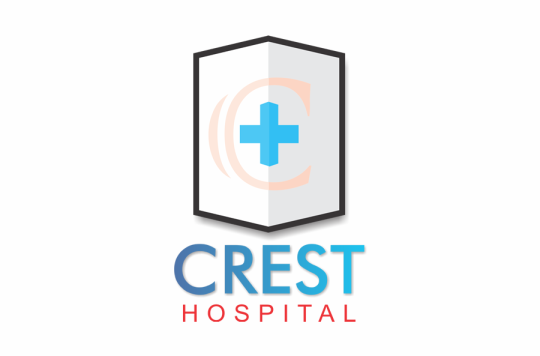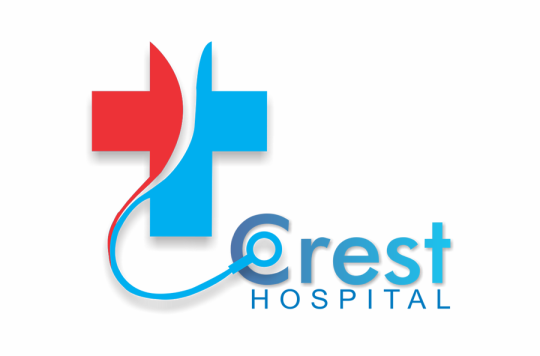 Our corporate branding services include various designs of Letterhead, Business cards, Brochures, Envelopes, Pads and Notebooks, etc.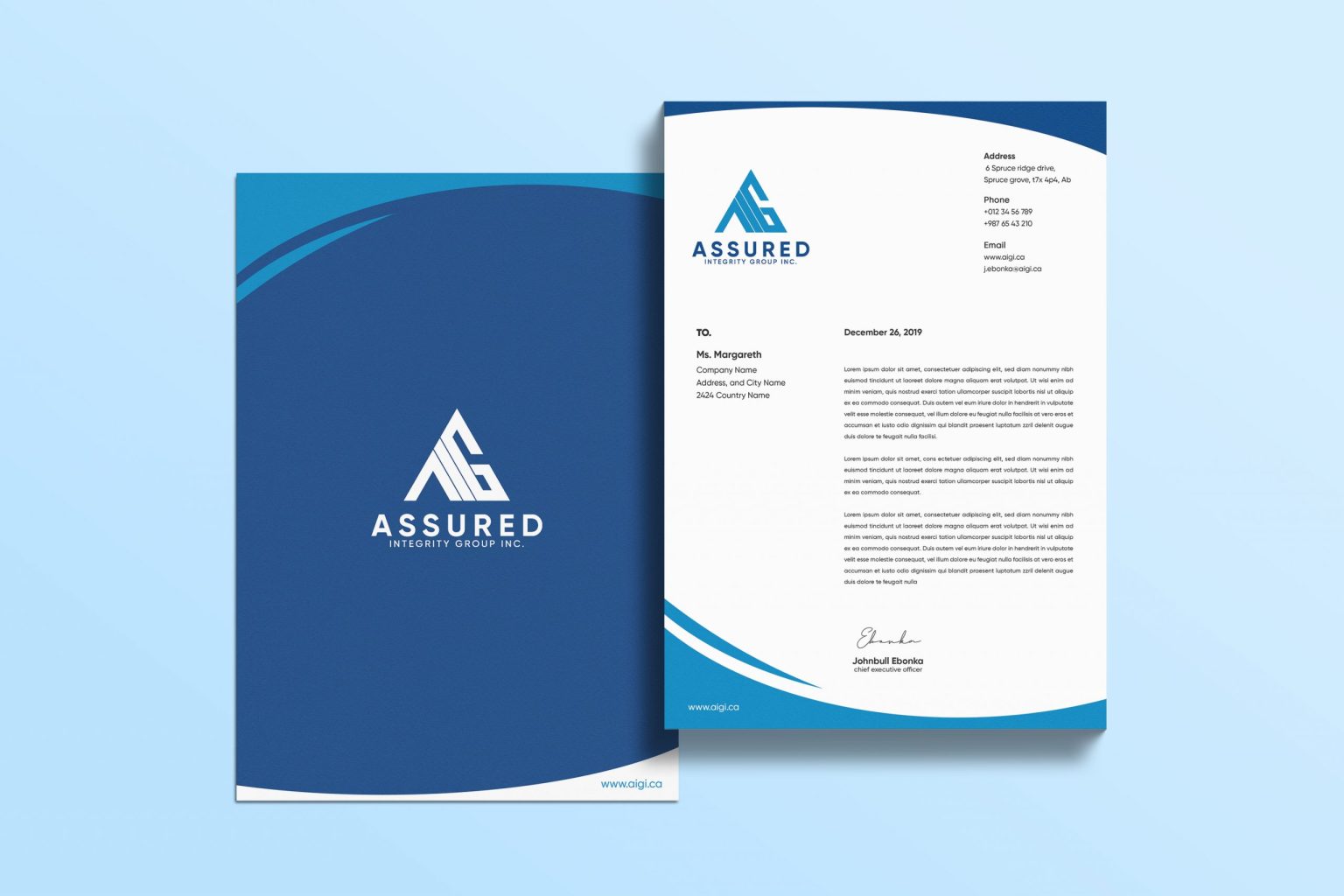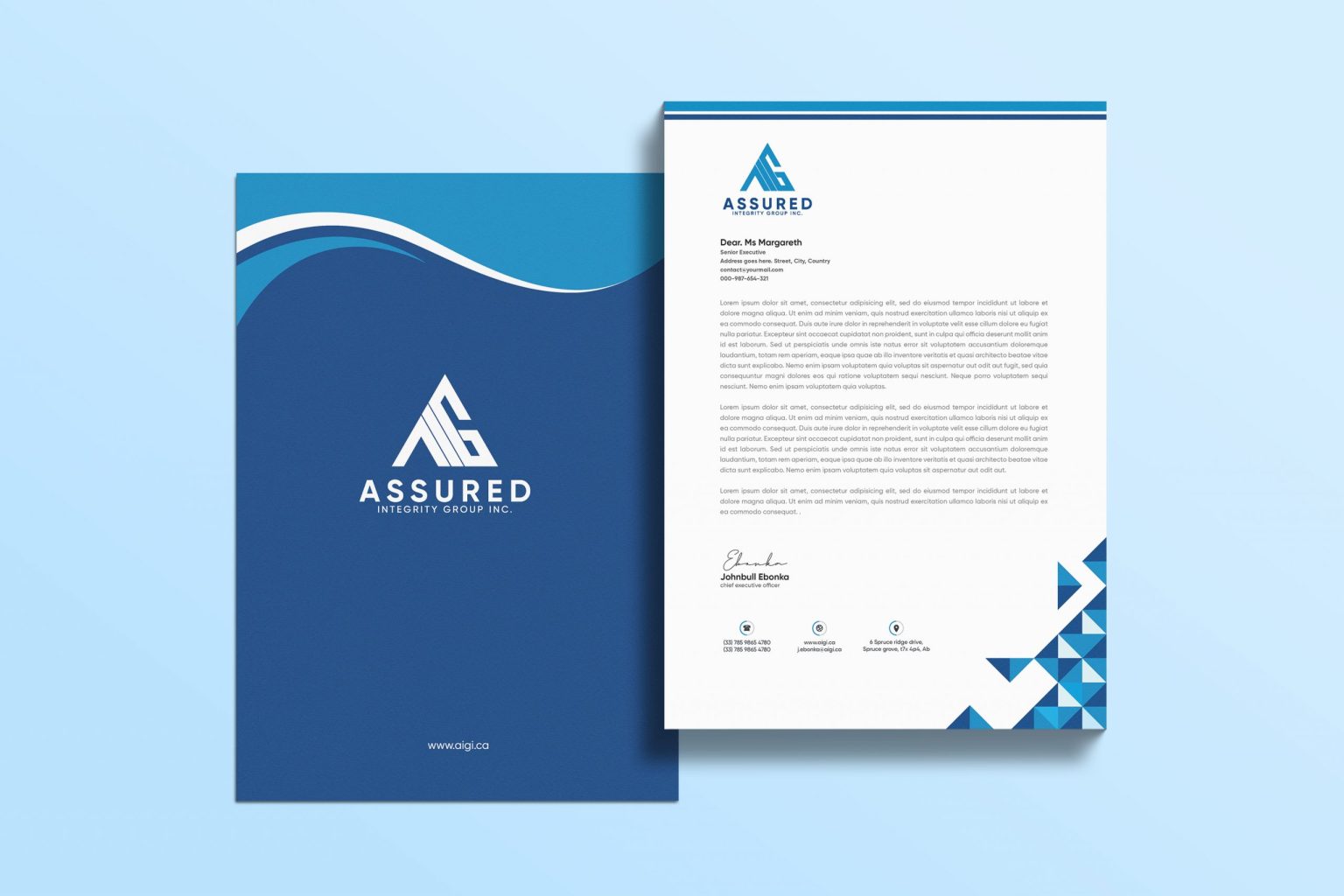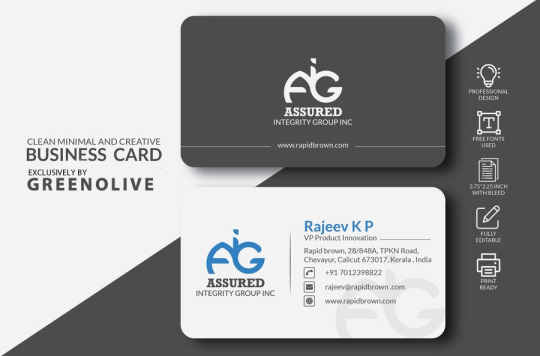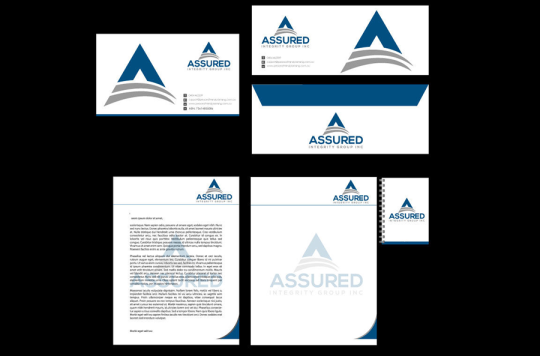 some of our flyer and corporate branding designs
A small number of our designs handpicked for you. Click on any image to enlarge it.
Need to see more? REQUEST HERE with a Whatsapp Chat or use the chat at the bottom-right of this page
We create innovative and effective designs that get real results for you. What's the trick? By putting pure creativity and passion into every project and forming a strong relationship with our clients in order to understand them and the markets they are trying to reach. This allows us to help you in your quest to build a striking, consistent brand.
Need a bespoke new logo or Flyer? Now you know who to talk to.
TELL US ABOUT YOUR DESIGN AND GET A FREE QUOTE
"Amazing Designs and Quality Work!"
GreenOlive is a very affordable website designing and hosting company. Their services is timely, they listen to their customers and are always willing to make necessary changes to suit the vision of their client. The website designed by GreenOlive is rich and well detailed, easy to navigate.