register for our workshops here
This is a promotional training offer available only for a short time. Please register here if you are interest. All shortlisted participants will be invited.
[wpforms id="754″ title="false" description="false"]
The simplicity at which the MD demystifies web designing beats anyone's imagination. You never can tell how easy web designing is until you have attended a class at Greenolive Multimedia with Mr. Bethel. Thank you sir and all the team at greenolive for raising me an entrepreneur.
2 Mateco street, off Isuti Rd, Egan, Igando, Lagos, Nigeria
info@greenolivesolutions.com
Greenolive Multimedia solutions is a leading Web, Print and Multimedia company managed by professionals with many years of cutting edge multimedia Technology experience. We are a Nigerian company with world class experts and experience in the field of Information Technology Solutions Delivery.
A portfolio of our recent website projects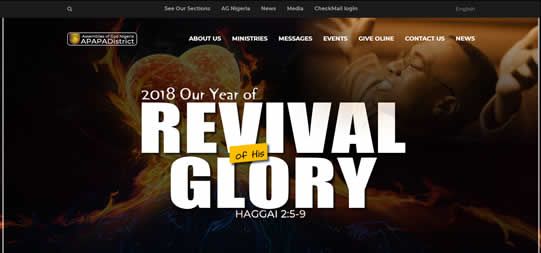 In a collaborative partnership, we designed and developed the Assemblies of God Nigeria, Apapa District website.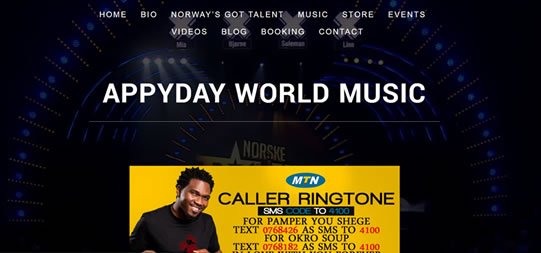 Nigerian born music icon based in Norway, We are also the webmasters for his masterpiece website.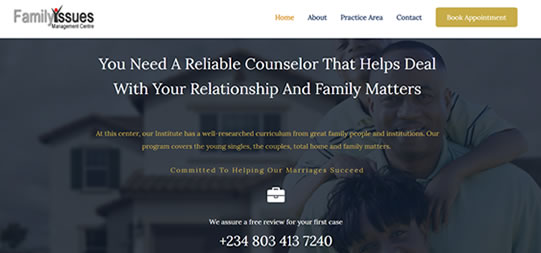 Family Issues Management Center
A center that ministers to the needs of relationships, homes and the needy care center. We developed the website.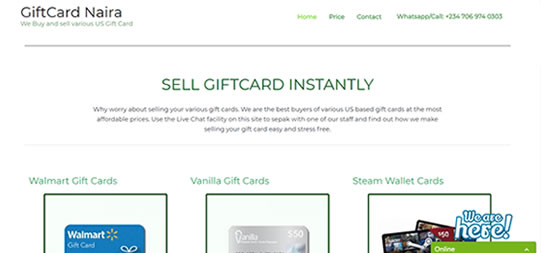 A Nigerian based website that buys and sells gift cards from various stores including Amazon, Walmart, etc.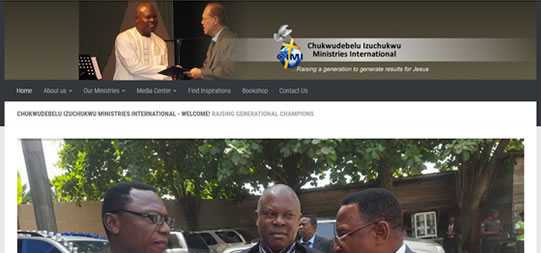 www.ciminternational.org is the official website of Prolific author, pastor and Presbyter, Rev Chukwudebelu Izuchukwu (PhD)
Located in Lekki Lagos, the business and entrepreneurship center saw their website designed and developed by us.
We do Graphic design and General Printing
See Some of our Graphic Designs and Print Jobs