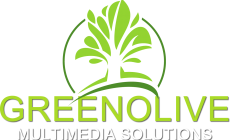 If what you Need is an expert in Graphics and Web Design, welcome to the right place please leave your contact info and we shall reach back to you as soon as possible
6 Spruce ridge Drive,
Spruce Grove, T7X 4P4, AB.
info@greenolivesolutions.com
SEE RECENT WEBSITE PROJECTS
We designed and developed the website for Amaris Medical Centre, Stony Plain, Alberta.
We designed and developed the website for Redeemed Christian Church of God, ColdLake, Alberta.
We designed and developed the website for Achievers World Church, Springfield, New Jersey.
We designed and developed the website for Igbo Progressive Union, Birmingham, London.
Greenolive Multimedia solutions is a leading Web, Print and Multimedia company managed by Mr. Emmanuel C. Okezie and a team of freelance professionals with many years of cutting edge multimedia Technological experience. We are a Canadian registered company with a quality touch on the field of Web Design, Graphics, General Printing, Publishing, Video Coverage/Editing, Mobile App Development, etc. 
One thing that separates us from the rest is that we beat deadline with our pocket-fiendly approach to projects.
We always starts to finish and we always deliver quality and on time.
Stylish, Lightning Fast & Easily Customizable and SEO Compliant
Discus your project with us
A portfolio of our recent website projects
Amunique Catering Services is a popular Events Catering service located in Sumner Road, London. Their website was designed by us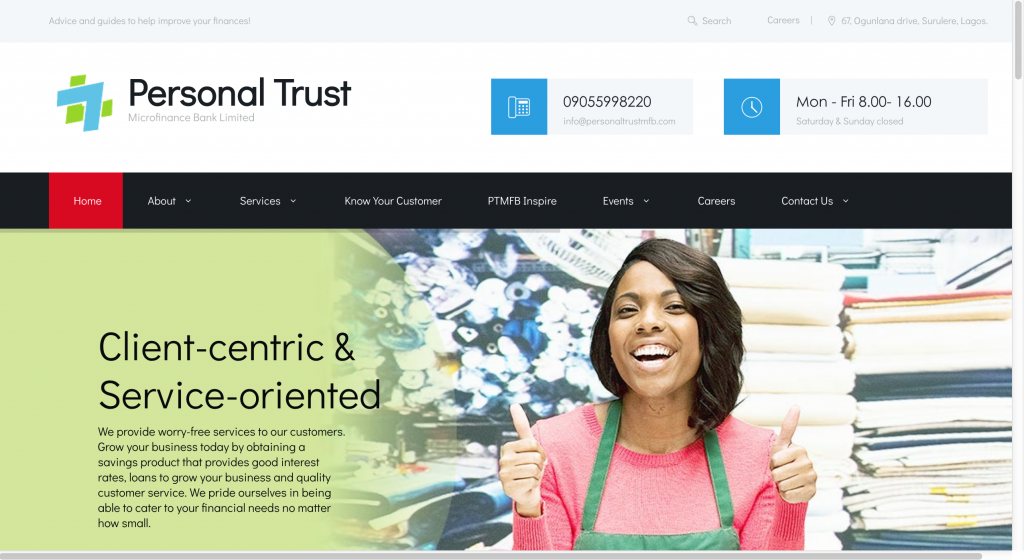 PTMFB is a micro finance bank in Lagos Nigeria. Their official website was designed by us before handing over.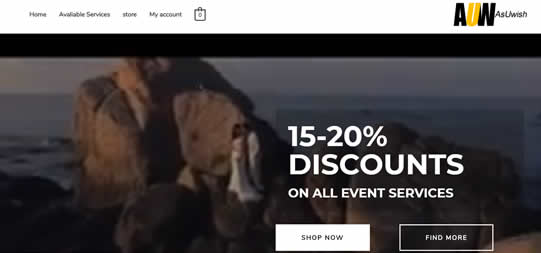 For all events services, from caterers, photographers, etc. This Peckhams, London based website is a one-stop center. Designed by us.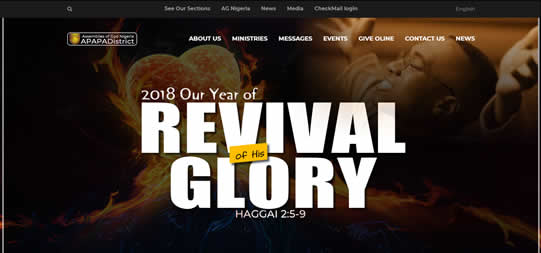 In a collaborative partnership, we designed and developed the Assemblies of God Nigeria, Apapa District website.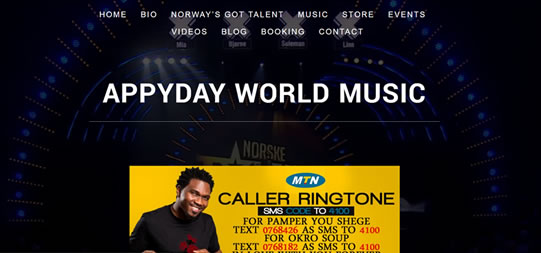 Nigerian born music icon based in Norway, We are also the webmasters for his masterpiece website.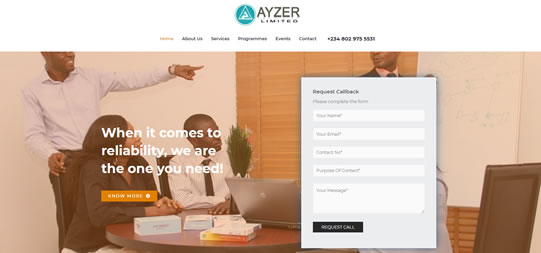 Located in Lekki Lagos, the business and entrepreneurship center saw their website designed and developed by us.
other ongoing website projects
Igbo Progressive Union is an association in United Kingdom. Their web project is currently being finalized by our team.
Evidence House Inc. is a church in Benin, Edo State of Nigeria. The website containing her outreaches and departments are under our construction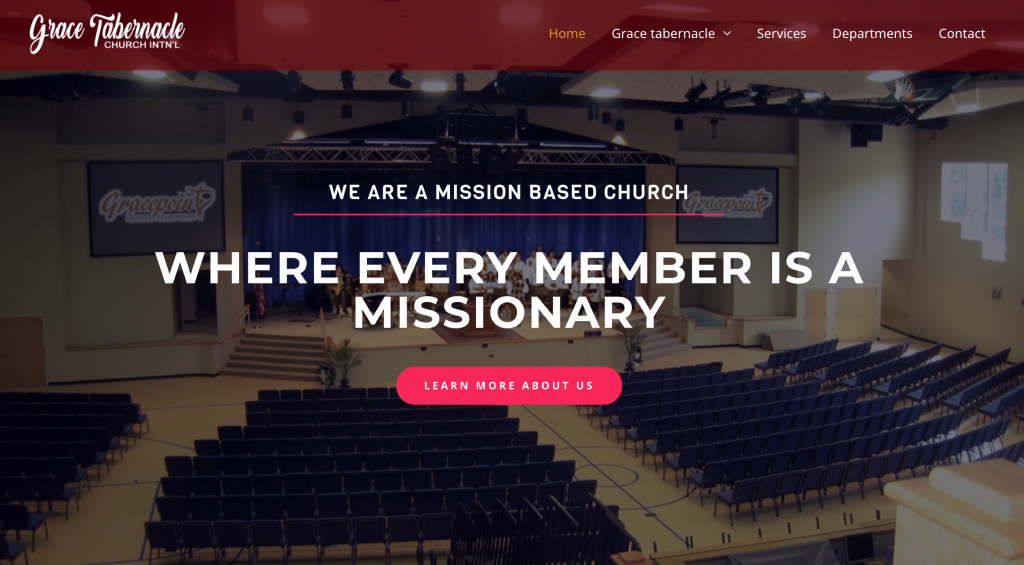 Grace Tabernacle Church is based Benin Republic, west Africa. Project 90% complete and open to public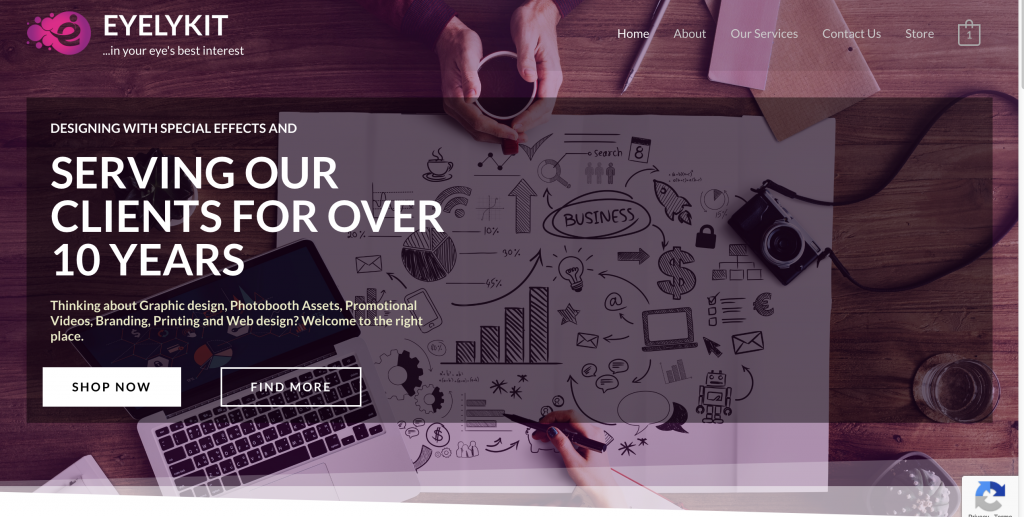 Eyelykit Graphix Studio is a Design studio based in Spruce Grove, Alberta Canada. Their website is still under construction.
You don't need to do it all yourself
Spend more time on what you do best & start getting more done. @s we take the hassles off on your various design projects.
Get in touch with us for design prints, banners, posters, web graphics, etc.
A Preview of Some of our Recent Graphic Designs and Print Jobs